As we grow up, we're told during sex education that penises come in a range of sizes, shapes and colours and it's 100 percent normal if yours doesn't look like another person's. But is appears that one shape is linked to having a higher risk of various cancers compared to every other one.
Texas researchers have found men with a bent penis have a 40 percent higher risk of developing testicular or stomach cancer and 29 percent higher for melanoma. It's believed more than 150,000 suffer from a crooked penis, whose scientific name is Peyronie's Disease.
We've done the necessary digging to find out that the condition is very, very noticeable. So chill out if you've just looked downstairs and realised you're leaning slightly up, down, left or right.
Dr Alexander Pastuszak, from Baylor College of Medicine Houston told The Telegraph: "We think this is important because these conditions are largely taken for granted.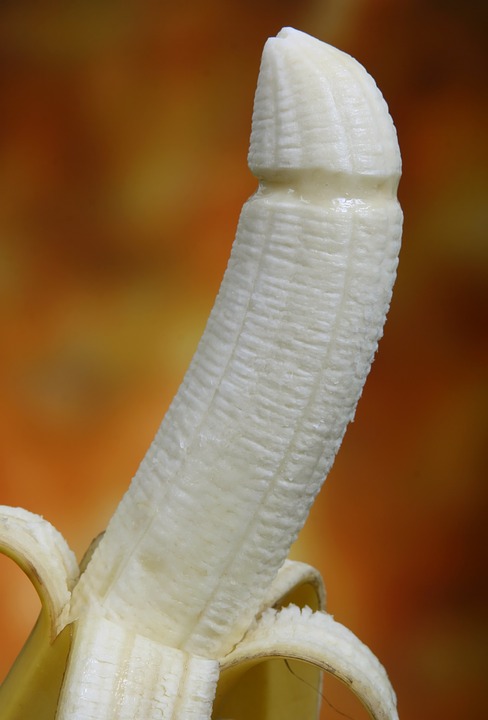 Credit: Creative Commons
"While they're significant in the sexual and reproductive life-cycles of these patients, linking them to disorders suggest that these men should be monitored for development of these disorders disproportionately in contrast to the rest of the population.
"Nobody has made these associations before."
Men who have the condition are often in their fifties and sixties and it's thought to be caused by a build-up of scar tissue, resulting from trauma or injury to the penis through sexual intercourse or physical activity. However, there is still a lot of mystery around the disease.
Dr Leo R Doumanian of the Keck Medicine of USC told Quora: "'Peyronie's disease manifests as a progressive penile curvature during erection and oftentimes causes pain, both of which can prevent a man from having penetrative sex.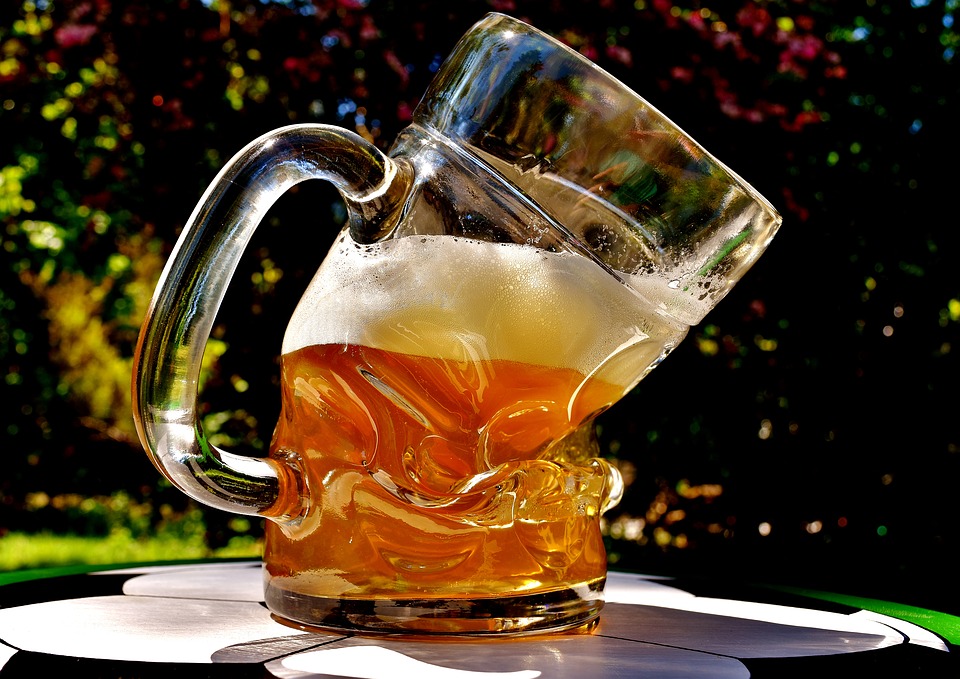 Someone with Peyronie's Disease would have a curvature more than this pint glass. Credit: Creative Commons
"The degree and direction of penile curvatures can range. However, the vast majority of curvatures are either directed laterally to the side or bent upwards towards the ceiling."
However, Cancer Research UK warns against everyone getting every cancer test under the sun.
Spokeswoman Emma Shields has told the Metro: "It's not yet fully understood what causes Peyronie's disease and it's possible it shares some similar risk factors to cancer.
"Screening for cancer isn't always beneficial and comes with harms, so it's essential screening programmes are backed by robust evidence."
Of course, if you're concerned, head to your GP and consult with them as they'll have much more information on both the disease and your relative risk of cancer.
Featured Image Credit: Creative Commons